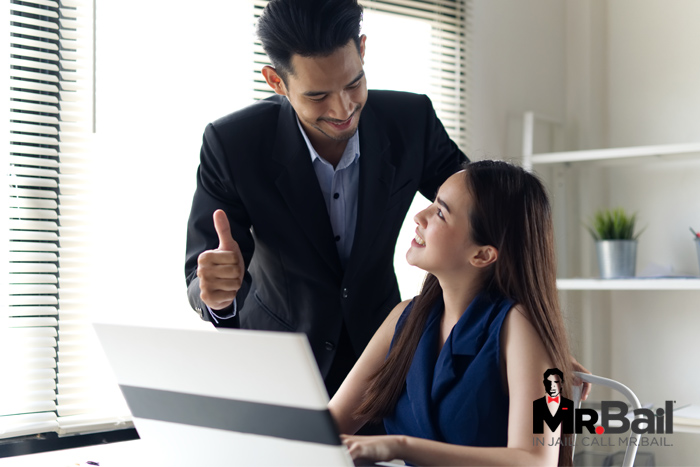 11 Nov

3 Tips for Choosing a Hawaii Bail Bonds Agency

It doesn't matter if you're looking to secure a bail bond for yourself or for a loved one, there are a few things you need to keep in mind when considering a bail bonds agency.
Make Sure They're Readily Available
Obviously, you want the bail bonds agency you choose to be available as soon as you know you're going to need help covering your bail, but they should also be readily available whenever you could possibly need them to answer a question or address a concern that could come up.
The best way to make sure you can always contact the bail bonds agency you've selected is by sticking to agencies that have a 24/7 policy and will immediately put you into contact with a live representative.
They Should Provide Outstanding Customer Support
It's not enough for a bail bonds agency to simply write a bail bond, they should also care for you as a client. Read reviews and talk to people until you're satisfied that the bail bond agency you're about to sign a contract with is discrete, prompt, and wants to help with your situation. They should always take the time to answer your questions, shouldn't push you into making an instant decision, and make sure you really understand the ins and outs of how the bail bond process works.
They Should Have a Great Deal of Experience
The general rule of thumb is that the more experienced a bail bond agency is, the better. The more experience a bail bonds agency has, the better they understand the current rules/regulations surrounding Hawaii's bail bond system, they're usually better about getting you or your loved one bailed out quickly, and they have a better idea of what issues/questions/and concerns will crop up in the next few weeks.
You can't go wrong when you choose Hawaii Bail Bonds. We enjoy a reputation as the best bail bond agency in Hawaii. There are several reasons we're everyone's first choice when they need bail, including:
Flexible payment plans
Simple contracts
24/7 service
Free Phone consultations
Free Online consultations
Zero worry about hidden fees
Zero-interest bail bond
Fast service
Discretion
We have been serving Hawaii for over three decades.
Feel free to contact us by calling (808) 400-2222 or clicking the Chat With Us now link. You'll be glad you did!