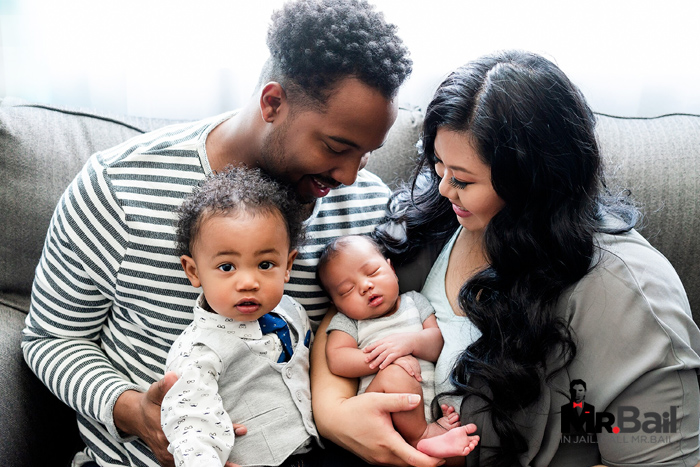 08 Feb

Are You in a Rush to Bail Out a Loved One
Hawaii Bail Bonds Bail Agents Can Help
When you are rushing to get your loved one out of jail quickly, you want a bail agent who is as equally dedicated to your cause as you are. To find a bail agents like that, contact Hawaii Bail Bonds at (808) 400-2222 .
Are you rushing to your friend or family member's aid, but are struggling to find a helpful bail agent? Are you having trouble finding a bail agent who is as dedicated to helping your loved one as you are? If so, you need to talk to one of the amazing bail agents here at Hawaii Bail Bonds.
We are a large, family-owned bail bond company that has been helping the people of Hawaii since our founding 29 years ago. Being a family-owned company makes us stand out from our competition. Unlike our competitors, we truly care about our clients and want to do everything we can to help them.
Our bail agents will begin working with you right away, and they will not quit until your friend or family member has been released from jail. They will be with you to guide you through each step of the bail bond process. If you have any questions, they will be more than happy to answer them.
You can count on our bail agents at Hawaii Bail Bonds to take care of you and your loved one. With our help, your friend or family member will be out of jail in no time at all.
All you need to do is contact us, either by calling (808) 400-2222 or by using the Chat With Us feature on our website. No matter which communication method you choose, one of our bail agents will always be there to help you.