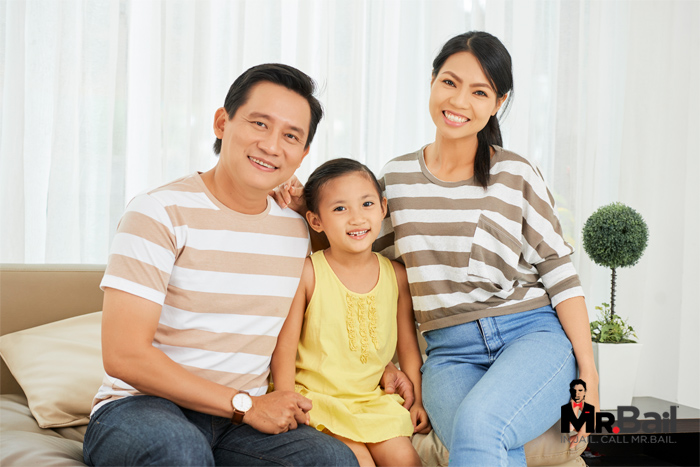 28 May

Do Not Lose Hope After an Arrest

After a friend's or family member's arrest, it can be pretty easy to lose hope. Once you have seen how expensive the bail is, you might come to the realization that you cannot afford to pay the bail. This can be discouraging, but it does not mean that you should give up on your loved one. You can still help rescue him or her from jail.

You can get an affordable bail bond from Hawaii Bail Bonds. By getting a bail bond, you reduce the cost of the bail by 90%. This makes bailing someone out of jail so much more affordable, which in turn gives our clients their hope back.

At Hawaii Bail Bonds, our main goal is to help Hawaiian's rescue their loved ones from jail. Our bail agents are dedicated to their clients, and will not rest until they have secured the client's release from jail. They work around the clock, and are available to offer their assistance anywhere in the state of Hawaii. You will always be able to get the bail help that you deserve no matter where you are, or what time it is.

When you find out that a friend or family member has been arrested, do not lose hope. Hawaii Bail Bonds will be there for you. We can guide you through the entire bail process and answer any questions that you have. You will be in good hands. With our expert help, your loved one will be back home, safe and sound, in no time.
---
For a free consultation, all you need to do is click Chat With Us or call 808-400-2222 now.
---