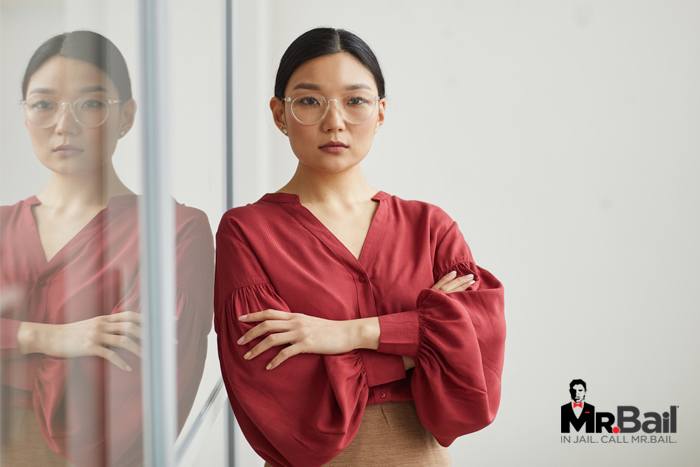 21 May

Don't Waste Time Behind Bars, Get Out Now

Life is short, and we don't have the time to spend it doing things we do not want to. That is one of the many reasons why people do not like getting arrested. They do not want to be stuck in jail, letting life just pass them by. No one has time for that, which is why people try to bail out of jail. Sadly, bailing out of jail is not a cheap endeavor here in Hawaii.

Bail costs several thousands of dollars here in Hawaii, and that is for the cheaper amounts. This is why most people seek out professional help from a bail bond company. One of the best companies for that in Hawaii is Hawaii Bail Bonds. We have been helping Hawaii residents tackle bail for over 30 years and we can help you too.

Our professional agents have years of training and experience behind them. We achieve this by putting all of our agents through training every other year to keep them at their very best. Even our newest agents have access to the knowledge they need to help their clients by talking to our more experienced agents. This means that no matter which agent you talk to, you will get the best bail help available in the state.

You can get in touch with our bail agents at any time of the day. This way, no matter when you or a loved one get arrested, you can talk to one of our agents. They will get started work for you right away and in some counties, can have the bail posted in just a few hours. No other bail bond company will work harder or faster for you than we will.

If you, or someone you know, recently got arrested and locked behind bars, get the bail posted quickly and easily by contacting Hawaii Bail Bonds. Our agents will answer your call right away and get the bail posted as quickly as possible. This way you or your loved one will spend as little time behind bars as possible.
---
Do not wait another minute. Shorten your loved one's stay behind bars by calling 808-400-2222 or clicking Chat With Us now.
---