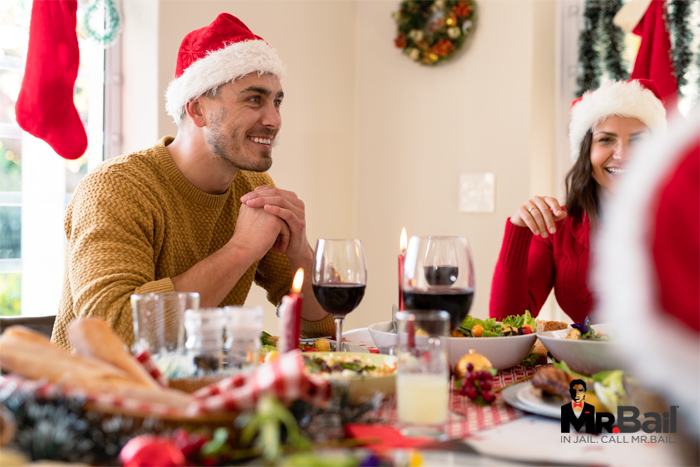 18 Nov

Get Out of Jail in Time for Christmas

Christmas is rapidly approaching, and it is a time that is meant to be spent with family. For most people, this means either prepping the home for the arrival of distant relatives, or packing a suitcase to go visit loved ones. Unfortunately, for some, getting the whole family together for the holiday will be difficult.

This is due to the fact that one family member was recently arrested and will most likely have to miss out on all of the festivities. At least, that is what everyone thought. What they didn't realize, is that they can still rescue their loved one from jail in time for the holiday. All they need to do is get professional bail help from Hawaii Bail Bonds.

With Hawaii Bail Bonds, it is possible to rescue a person from jail without within a few short hours, on any day of the year. Our agents work around the clock, all year long. They do this because they know someone can get arrested at any time, and that person's loved ones will want to post bail as soon as possible.

It is never too late to bail someone out of jail. If you have a family member who was arrested, and you want him or her home for Christmas, contact Hawaii Bail Bonds. You can get ahold of our agents at any time, and they will work around the clock to secure your loved one's release from jail. There is not a moment to lose, you still need to prep for the holiday!
---
Call (808) 400-2222 day or night to talk to a hardworking bail agent.