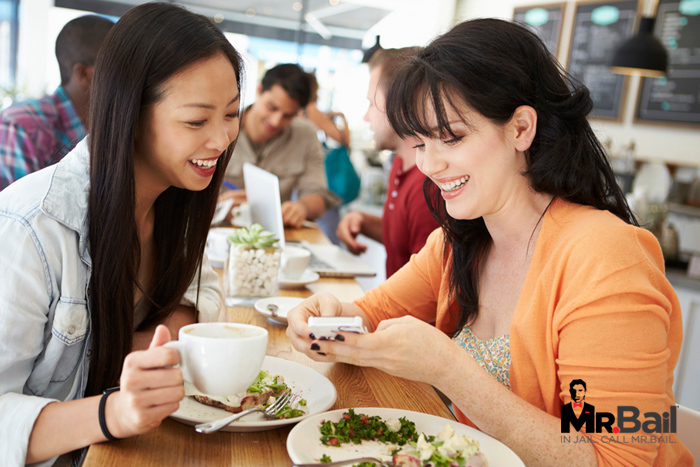 04 Nov

Get Your Friend Out of Jail With a Payment Plan

You were having a perfectly normal day when you got a call from an unknown number. You answered it and discovered that it was your friend calling from jail. He's been arrested and needs your help to bail him out of jail. You want to help, but you also know that posting bail can be extremely expensive. You do not know if you have enough money to post your friends bail.

Luckily, there is no need for you to worry. You can bail your friend out of jail at a cheap price by contacting Hawaii Bail Bonds. We lower the cost of bailing someone out of jail by providing our clients with bail bonds, and allowing them to pay for the bonds with payment plans.

When you pay for a bail bond with a payment plan, each monthly payment will be designed to work for you. Our bail agents will work with you when creating the payment plan and design it to fit into your monthly budget. This way, you will be able to afford to post bail for your friend.

The first step to dealing with the situation, and finding the path to a good outcome, is bailing out of jail. That is where we come in. We provide affordable bail bonds with customized payment plans. We work 24/7, and we work quickly. We promise to get you bailed out of jail in no time. Once you are out of jail, you will see that you can get through this and get your life back on track. We will help you afford your friends bail, and get him out of jail as quickly as possible. Your friend will be glad he called you for help, and you will be happy you called us.
---
You can talk to an agent for free at any time by calling (808) 400-2222 or click Chat With Us now.
---