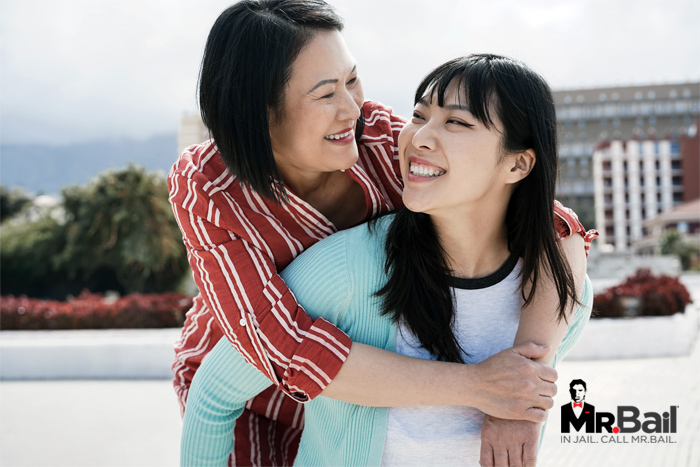 15 Jul

Hawaii Bail Bonds Is One of the Best Companies in Hawaii

Anything our competitors can do, Hawaii Bail Bonds can do better. We have been helping the people of Hawaii for nearly 30 years and have become one of the most prominent bail bonds companies in the state. Our bail agents are always there for our clients and you can count on the same amount of dedication when we help you.

Every day we help hundreds of people rescue the ones they love from jail. We can do the same for you and your friend or family member. Do not let your loved one's arrest cause you to panic, professional bail bonds help is closer than you think. You can get ahold of our bail agents a number of different ways including: online chat, email, over the phone, and in person.
Call (808) 400-2222 now to speak with one of our bail agents about rescuing your friend or family member.