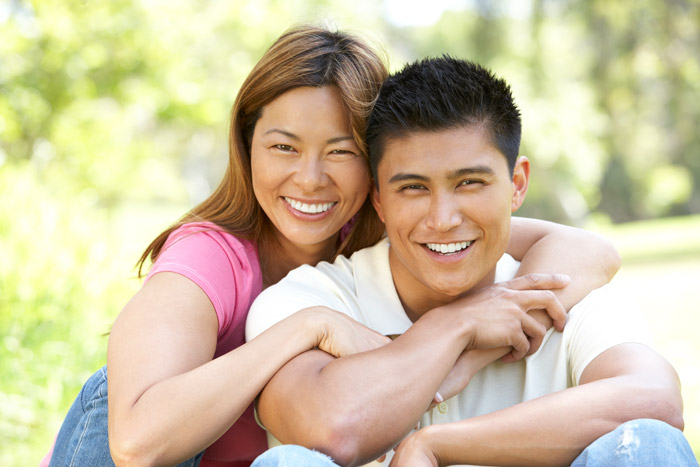 12 Apr

Hawaii Bail Bonds Will Always Be There For You

We will provide you with the quickest response in Oahu, Honolulu, Hawaii. The fast and confident response is what we are famous for. Let our bail bondsmen answer all your bail bond questions and put your mind at ease.

Do not get worked up working with a bail agent that could not care less if your friend or family member gets out of jail. Instead, spend your time productively working with a bail agent that actually wants to help you. Go to Hawaii Bail Bonds and work with one of our caring and compassionate bail agents that genuinely care about your loved one's release.

Oftentimes, the best service comes from small, family-owned companies. This is due to the fact that family-owned companies and their employees tend to stay grounded. They remember what is important to them, and that helps them relate to their clients. This means they provide their clients with the best service available. Lucky for you, we are a family-owned company.

Not only are we family-owned, but we are also statewide as well. We are one of the largest, family-owned bail bonds companies in the state of Hawaii. We can help you no matter where in Hawaii you are, and we will always provide you with our best possible bail service.

Our services include:
No Money Down (approved credit)
24/7 Bail Bond Service
20% Discount
Phone approvals
0% Interest Payment Plans
No Collateral with Working Signer
Se Habla Español

You can rely on our bail agents to be ready to help whenever you need some assistance in rescuing your friend from jail. Our talented bail agents will help you get your loved one out of jail in no time at all. Depending on the county your loved one was arrested in, we can have him or her out in as little as 2 hours.
Do not wait another minute, call 808-400-2222 or click here now and get high-quality bail help.