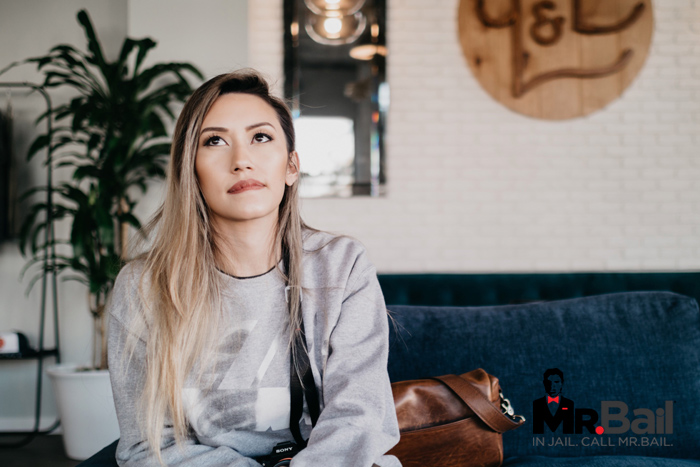 11 Nov

How Long Do You Have to Post Bail?

The need for bail can arise without warning. As such, most people are not prepared to post their loved one's bail. They need time to get enough money for the bail bond, but they are afraid they will miss the window to post bail entirely. Luckily for them, the time limit for posting bail is very forgiving.

While there is a time limit to posting bail, that limit is dependent on the length of the person's trial period. You have until the court reaches a verdict on your loved one. After that point, a person can't be bailed out. Once the court has decided whether your loved one is guilty or innocent, they either no longer need the bail or can no longer be bailed out because they are serving their sentence.

The one problem with waiting to post bail, is that the bail amount can change. Sometimes judges will alter the bail amount after they have reviewed the case. They may decide that the bail is too high and lower it. However, they are also just as likely to raise the bail amount, meaning it will cost more to bail out your loved one.

Most people prefer to get their loved ones out of jail quickly and reduce the amount of time they spend behind bars. Hawaii Bail Bonds helps with this. We provide personalized payment plans for all of our clients. This breaks up the cost of the bail bond and spreads it out over several months, making it more affordable from the get go.

Some of the other things we do to help our clients include:
24/7 Bail bond service
Phone approvals
0% Interest payment plans
No hidden fees
No collateral with working signer
Se habla Español
Needing to post bail may come without warning, but it doesn't have to be impossible to deal with. With help from Hawaii Bail Bonds, bailing someone out can be a quick and easy process. We will always be there to help you whenever you decide to bail out your loved one.
When you're ready to post bail, call (808) 400-2222 or click Chat With Us now.