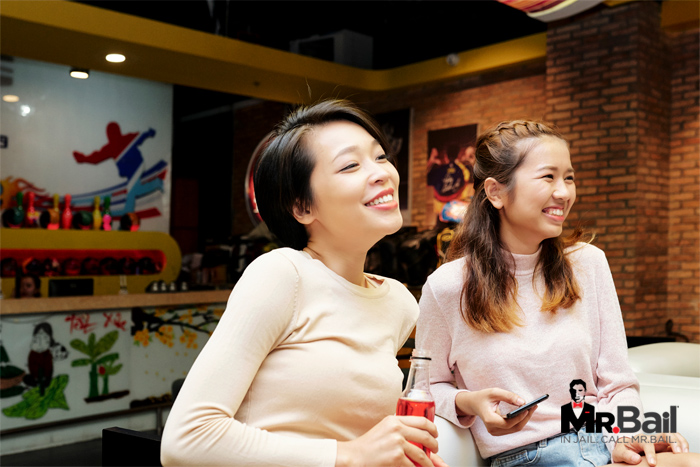 05 Oct

Is It a Good Idea to Bail You Friend Out of Jail

The phone rings in the middle of the night. Sleepily, you listen as your best friend explains that they've been arrested and that they need you to bail them out of jail.

This is your best friend, the person you've always sworn you'd do anything for. But there is a big difference between pulling them out of a ditch and posting several thousand dollars worth of bail money. 

There are a few things you should consider before posting your friend's bail.

It seems strange, but you need to know why they were arrested. While the law might have to treat your friend innocent until they are proven guilty, the media doesn't. The story about your friend's arrest could attract media attention. If it does, you could take a great deal of heat for bailing them out of jail. The scrutiny and judgment could impact our social standing in the community, your employment, and even your relationships with loved ones. The more serious the charges your friend is facing, the more backlash you'll experience.

Is your friend trustworthy? The good news is that you will get your bail money back once your friend's case reaches its conclusion, but only if your friend holds up their end of the deal and makes all of their court appearances. If they jump bail and flee the country, you'll be out of the money you posted. 

Can you afford to post the bail? Sure, you'll get the bail money back, but it could take a while. The court won't reimburse you until your friend's case is dropped, they take a plea deal, or at the end of a trial. That means it could be months, or even a year before you get your money back. Can you really afford to go that long without it having a negative impact on your financial health?

If you answered no to any of those questions, you need to gently explain to your best friend that as much as you want to help them out, you simply can't at this point. The good news is that you can point them in the direction of Hawaii Bail Bonds.

We're a Hawaii bail bonds agency that has a long and favorable history of helping people just like your friend. We offer zero interest, flexible payments, and have a reputation for providing excellent and discrete customer service.
We're available 24/7. For a free consultation, have your buddy call (808) 400-2222 or click Chat With Us now.