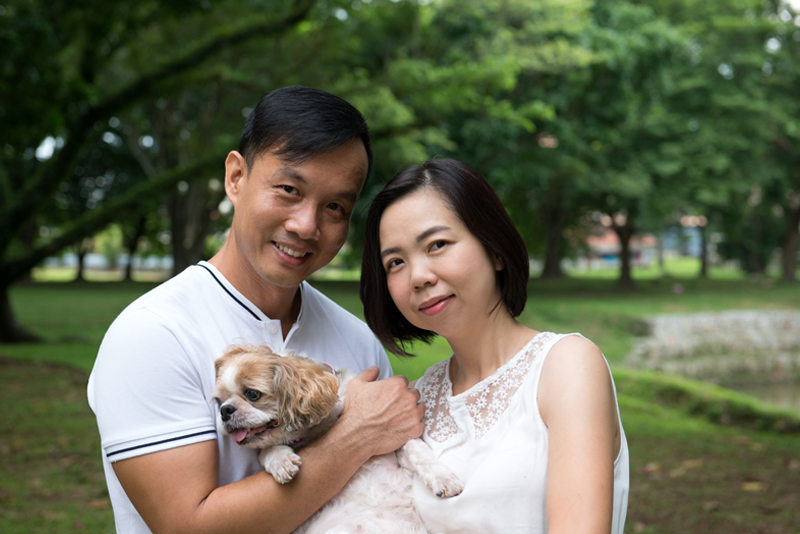 12 Apr

No Money Down Hawaii Bail Bonds with Flexible Payment Plan

Hawaii Bail Bonds agents are ready to answer your bail call 24 hours a day. We'll provide you with the quickest response in Honolulu, Hawaii. The fast and confident response is what we are famous for. Let us answer all your bail bond questions and put your mind at ease. Hawaii Bail Bonds services the entire Honolulu, including Waipahu, Oahu, Kailua, and Aiea. We're not just bail bond agents, we live and work in the communities we serve.

Obtaining is easy and stress-free with us. We offer 24-hour service for Hawaii Bail Bonds. Our easy bail qualifications can work for any situation! We can customize a bail bond payment plan that will fit your budget. Collateral is not always needed and terms are always negotiable.

Mr. Bail Hawaii Bail Bonds believes in honesty and integrity and feels that you should be able to rely on us during your difficult time. When you bail with us, an experienced bail bondsman will be with you every step of the way to answer any questions you have and to walk your loved one out of jail.

Our services include:
No Money Down (approved credit)
24/7 Bail Bond Service
20% Discount
Phone approvals
0% Interest Payment Plans
No Collateral with Working Signer
Se Habla Español

Mr. Bail Hawaii Bail Bonds is the best bail bonds company when you are looking for a deal. For qualified signers, we can offer a no money down bail bond. This means you or you're loved ones can be out of jail without needing the money that very day. This makes your life easier and helps keep you calm and collected so you can make good decisions. Other bail bond companies strive on making their clients stressed and scaring them into paying more for a bail bond.
We Specialize in Fast, 24-hour availability! Call us now, get them out within hours! 808-400-2222