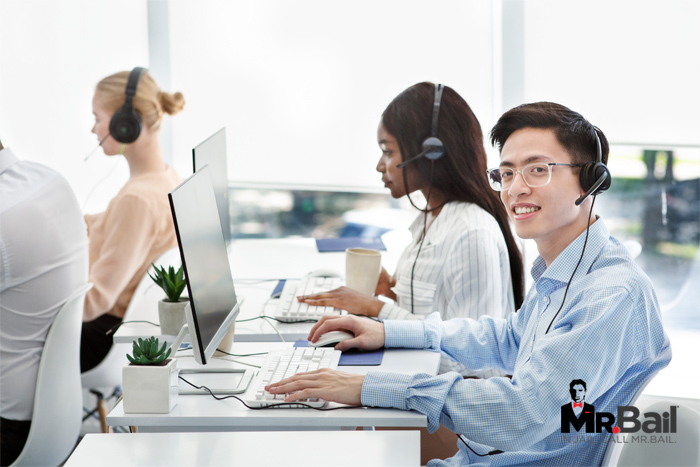 08 Sep

Reasons to Choose Hawaii Bail Bonds

Need bail? There are several reasons you should turn to Hawaii Bail Bonds for help.
We Have Great Connections
Hawaii Bail Bonds is a family-owned business that has been serving Hawaii for several years. We've been around long enough that we've established solid connections. These connections allow us to quickly move on your case so that you're released from jail and back with your family as quickly as possible.
We Care About You
We've heard stories about other businesses that fail to recognize that each person who contacts them is a unique individual. That's not how we do things. We understand that every person who needs our help is dealing with a set of problems and concerns that differs from every other person we've helped. We listen closely as you explain what you're dealing with and work closely with you to create a payment plan that fits your financial needs. The entire time you're in contact with us, you'll be treated with respect and courtesy.
All Consultations are Free
We have experts standing by 24/7 who are ready and willing to answer all of your questions. We don't charge a penny for this consultation. Don't worry that because you've contacted us and asked a bunch of questions that you're obligated to use our services. We understand that each consultation is a fact-finding mission for you. Take as long as you like to decide if you want to use our services.
If you decide that you want to use our services, we go over every detail of the agreement with you and make sure that you're not only comfortable with the arrangement but that you understand what you can and can't do while you're free on bail. We make sure our bail bond agreement aligns with any stipulations the court has attached to your release.
Flexible Payment Plans
Money doesn't grow on trees. We get that. We also know that you didn't expect to have to pay bail and might not have the money required. Don't let that stop you from contacting us. We understand that times are tough right now and want to help. We've created an assortment of payment plan programs.
Want to learn more? Call (808) 400-2222 or click Chat With Us now.